Our Ethos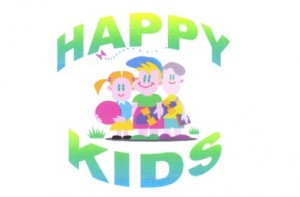 Here at Happy Kids, every individual child is a leader in their own learning and development. Through in the moment planning, an enabling environment, quality interactions and nurture, children are supported and encouraged to be independent, confident, curious, kind, and resilient.
We recognise each child as an individual and adapt our approach accordingly, working in partnership with parents and carers to ensure we support children holistically with their learning and development.
Happiness, wellbeing, and independence are at the core of our values and what underpins children to become confident:
Communicators
Social interactors
Explorers
In addition, Happy Kids recognises the need for children to be fit and healthy, free flow play inside and out promotes physical play and learning. Children are also supported and encouraged to recognise and make healthy choices with food, hygiene, and risk taking.
It is our aim that children leave Happy Kids and move onto their next educational adventure with a solid foundation for their learning journey.
A happy, contented child will flourish in a safe and stimulating environment.